A South Australian exporter of robotic solutions to help "flavour economy" manufacturers automate will move to a new headquarters at Tonsley Innovation District, with completion of the site scheduled for March 2022.
Accurate Dosing Systems makes machines for precisely measuring out "thousands of aromatic oils". Their robots are used by companies involved in manufacturing perfumes, chocolates, candles and other goods, assisting with formulas for specific flavours and fragrances. 
"People may not realise that a fine fragrance can contain up to 120 different ingredients, so a superior level of automation is required to measure and dose raw materials in the right quantity, while protecting a client's intellectual property and maintaining the highest product standards possible," said the company's managing director, Masoud Bahmai, who co-founded the company four years ago.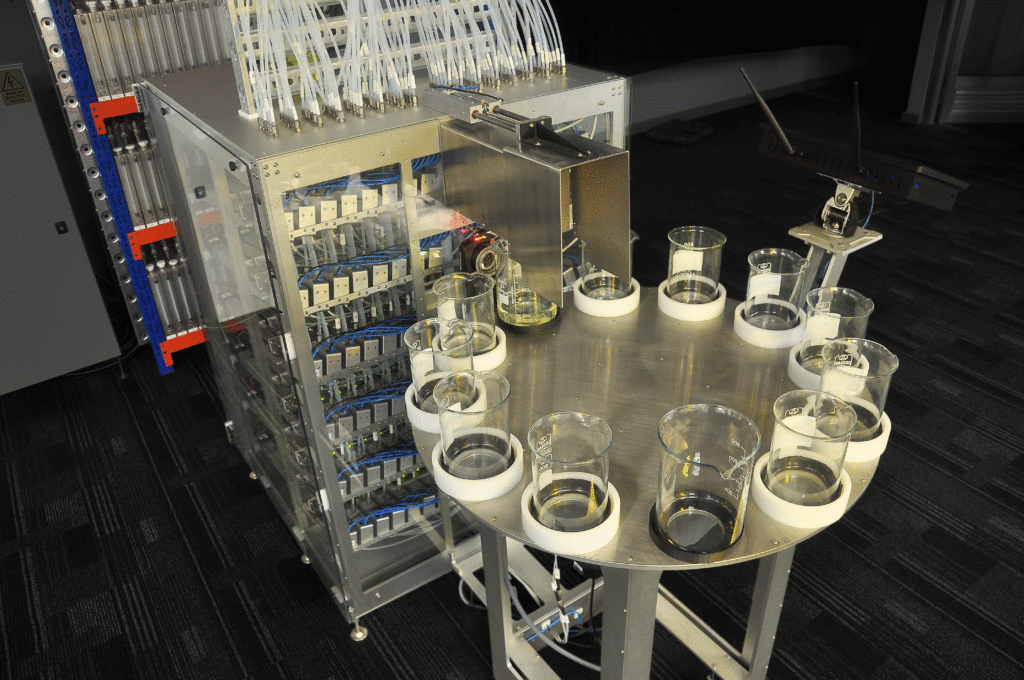 "Between us, the team has more than 50 years of accumulated knowledge of the flavour and fragrance industry."
Bahmai said he expected to grow his team of five engineers to about 20 in the next five years, and the location at Tonsley would place them among like-minded specialists in engineering and automation. Nearby district tenants include SAGE, Rockwell, ZEISS, and the Flinders University's innovation hub.
ADS will move from their current Lindsay Road, Lonsdale site to a new headquarters at Lot 101, MAB Eastern Promenade. 

The new site would provide increased office space and a new showroom for clients, and see them as part of a networked innovation ecosystem that makes world-class products, added Bahmai.
Renewal SA Project Director for Tonsley Innovation District, Vince Rigter, said such businesses grew the current ecosystem, "while providing the company with a fertile environment for sustainable growth, job creation, technological advancement and increased commercial success—that is great news for local manufacturing and for our state's economy."
Pictures: supplied
Subscribe to our free @AuManufacturing newsletter here.