Brabham Automotive has built and delivered its first BT62 Competition model to the UK.
And here at @AuManufacturing we just couldn't resist giving you a close up look at its sleek and potent features.
The company, which is producing just seventy track and road variants in the coming months, has continued operations during the Covid-19 operations, despite some disruptions.
Dan Marks, CEO of Brabham Automotive said : "The growth of Brabham Automotive over the last couple of years is a testament to the up-front planning that we put in place operationally and the depth of infrastructure that we can call upon from the broader Fusion Capital group.
"This ensures that we can scale Brabham to meet demand and as future vehicle variants come on line."
The BT62, which is hand-built to order, features a mid mounted, quad cam, longitudinal V8 engine producing 522KW (700HP) of power and torque of 667 Nm (492lb/ft), linked to a 6 speed sequential transmiassion.
Chassis and body feature new materials including carbon kevlar and carbon fibre composites.
.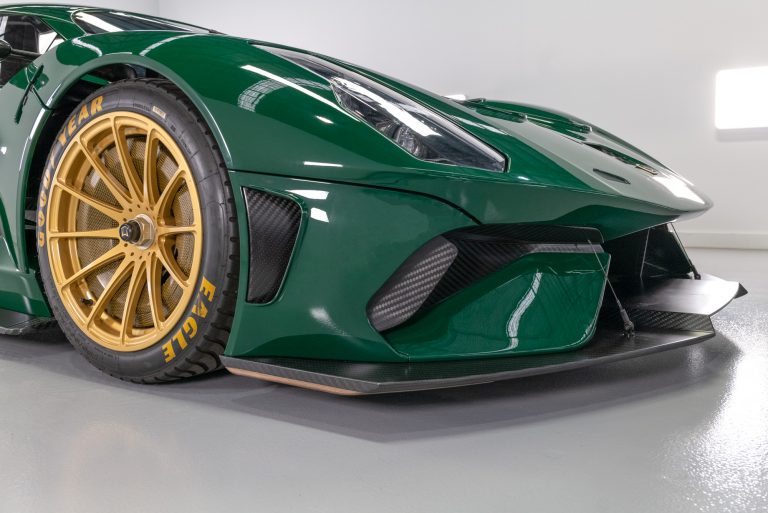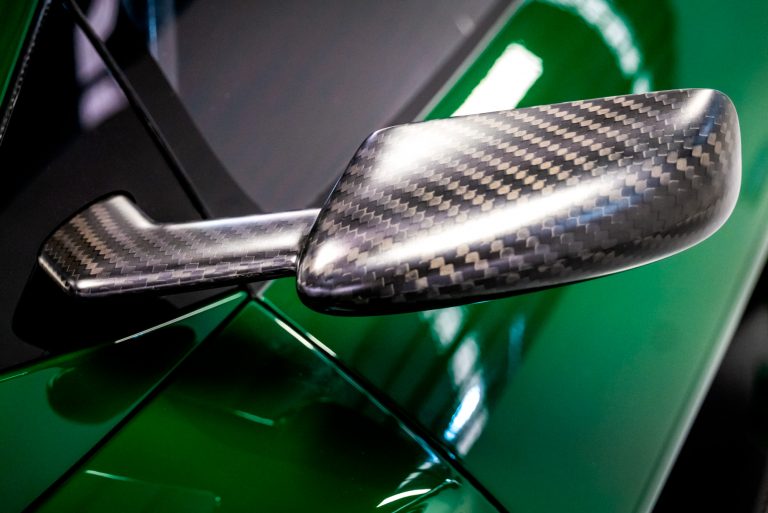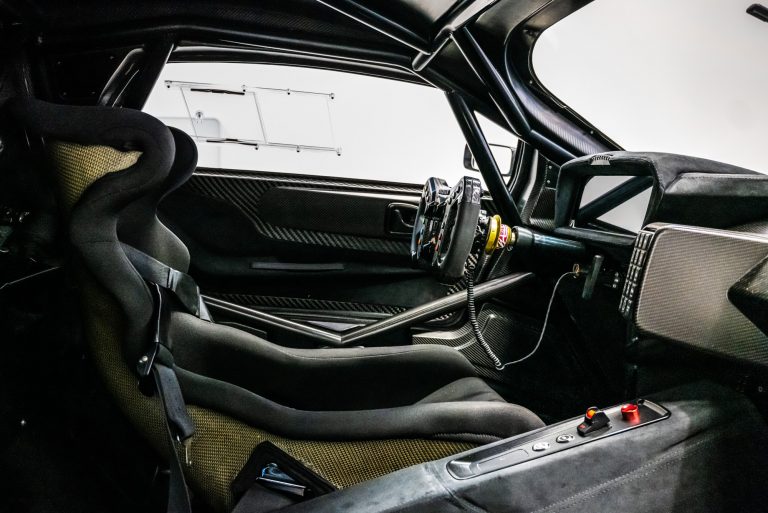 Pictures: Brabham Autmotive
Subscribe to our free @AuManufacturing newsletter here.