An 18-month Melbourne trial of 200 railway sleepers, made by Integrated Recycling of Mildura, began today.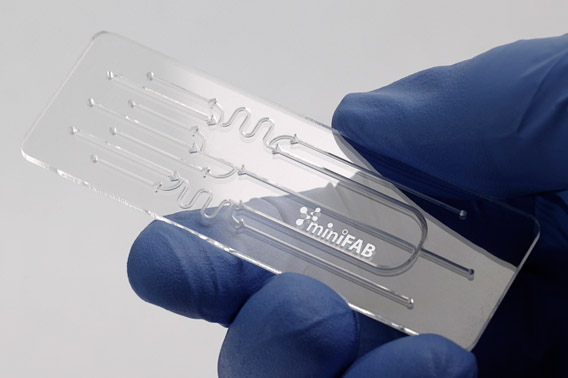 Brent Balinski speaks to Michael Wilkinson, co-founder at Minifab, about how it has prospered by taking tricky fluid problems off the hands of others.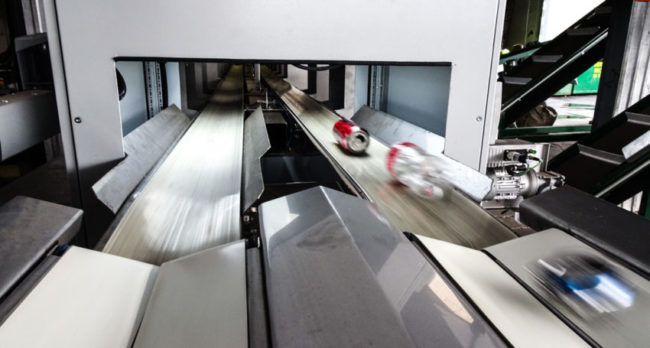 Adelaide-based technology and engineering company SAGE Automation is increasing production of its smart container deposit systems on the back of increased demand from Queensland.