An innovative underground electric vehicle that began with a $500,000 R&D grant is headed for testing in Australian mines.
Prototypes of the Bortana EV, a battery powered vehicle fitted into a rugged utility vehicle by e-mobility group 3ME Technology, will be delivered to mines across the country this year.
The Mets Ignited industry growth centre kicked in $500,000 while industry partners spent $700,000 developing the vehicle which will be displayed at the Austmine 2019 conference later this month.

According to 3ME: "These vehicles will be provided under a full-service leasing package at a rate commensurate with the total cost of ownership of a common underground light vehicle."
Mine products group Safescape, Minetech Australia, Aeris Resources, and Cougar Mining Group asked 3ME to develop the Bortana which is based on the Agrale Marruá, a heavy-duty, corrosion resistant Brazilian vehicle.
According to Safescape the benefits of a light battery EV include low maintenance costs, high up time, zero emissions, low heat generation and safer operational controls.
"A lot of the maintenance cost and up time benefit comes from the fact that EV system components are in a large part solid state – there are not many wear parts and even less moving parts.
"They are relatively easy to protect from the often challenging aspects of the underground environment such as dust, acidic and saline water and rough terrain."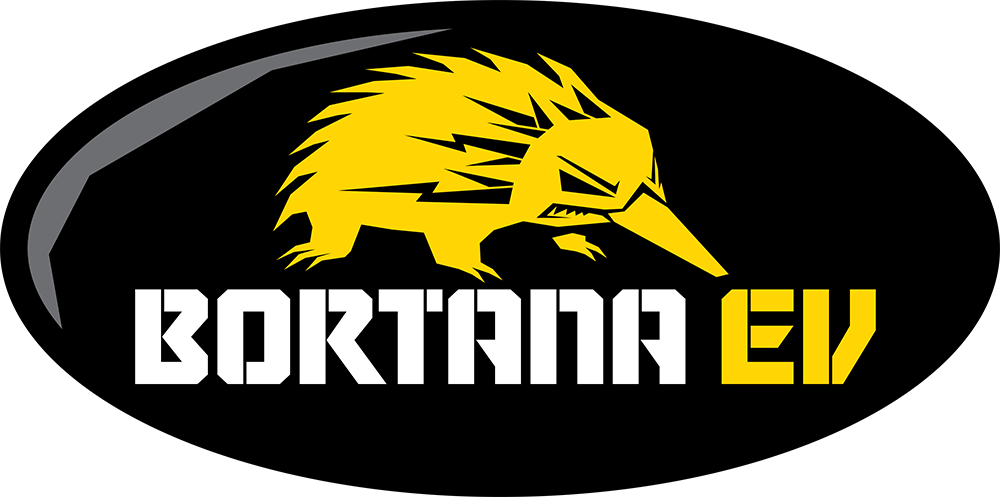 Picture: Safescape: Bortana EV
Subscribe to our free @AuManufacturing newsletter here.