I was so impressed by Shay Chalmers @AuManufacturing story yesterday of nine Christmas-ready Queensland manufactured products, that I couldn't help but compile my own list.
Mine is of manufactures from my own home state of South Australia that belong in any festive stocking, celebration table or for that special indulgence.
As Shay said, these companies provide innovative, quality products that surprise and delight, and that build local skills and wealth.
So here goes:
Grant Burge sparkling
I really dont understand the craze for French champagne, not when you have supurb drops on your doorstep like Grant Burge sparkling wines. They are richly complex and while they are listed from $30, you can pick them up for less.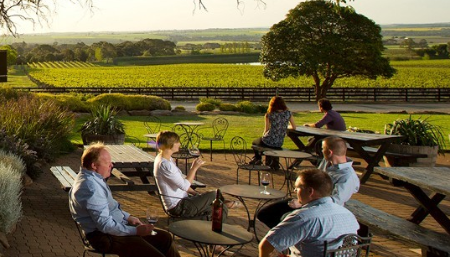 Haigh's chocolates Christmas pudding brandy truffle
When I was a kid the Haigh's Chocolate store on the corner of Rundle and King William Street in Adelaide (pictured) was a no-go zone – the sort of place where rich kids got their sweets – or so we thought. Today Haigh's are available Australia-wide and their beautifully packaged chocolates a sumptuous treat that many can enjoy. Try the Christmas pudding chocolates dispatched nation wide for a $15 fee.
R.M. Williams boots
The company is for sale with a price tag of around $400 million, but you can slip into a pair of R.M. Williams boots for a few hundred dollars. Made by hand like shoes used to be made, they are incredibly comfortable and hard-wearing. You will probably own them for a lifetime.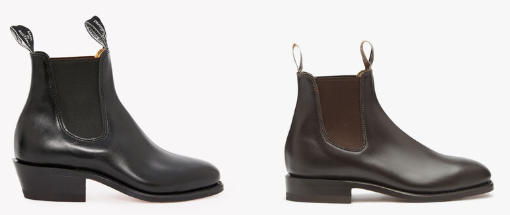 Adventura Caravans Indulgence
How could anyone looking to holiday this Christmas go past the Adventura Caravans Indulgence. In a world of luxury unheard of when I was a kid, you are sure to have a dream holiday enjoying the Australian bush.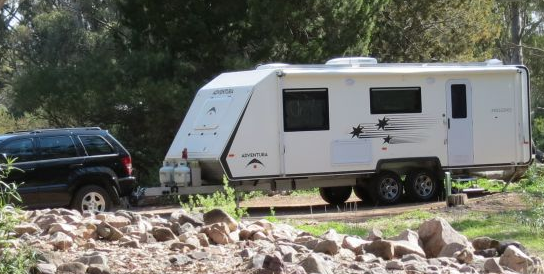 Archer & Holland jewelry
Bill Whiting at Archer & Holland manufactures wedding and engagement rings and jewelry for all occasions. Check his 9ct white gold Sapphire and Diamond Ring in the art deco style or design your own.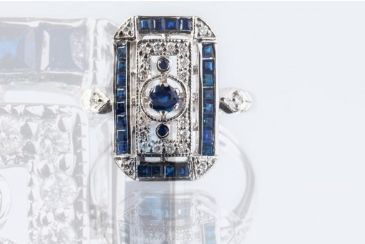 Nordic Star
Well it is Christmas so a little boating and fishing would be nice. Nordic Star builds highly capable work and recreational boats at its factory in Lonsdale south of Adelaide. Known for their suitability for difficult conditions, the 9.0 Twin Outboard Wheelhouse is also suited to cruising round the Gulf. Perhaps you can snare some King George Whiting?.
Maggie Beer foods
What can you say about Maggie Beer products, except they are innovative, exciting and delicious. If you can't get to lunch at her farm in the Barossa Valley, you can always buy her jams, sauces and pates at supermarkets or online. A little bit of luxury.
Grange Hermitage
Often judged in blind tests internationally as the world's best red wine, there are few more glamorous South Australian products than Grange Hermitage. Only this week @AuManufacturing reported that a complete set of Grange had sold for $372,000, so get in quick!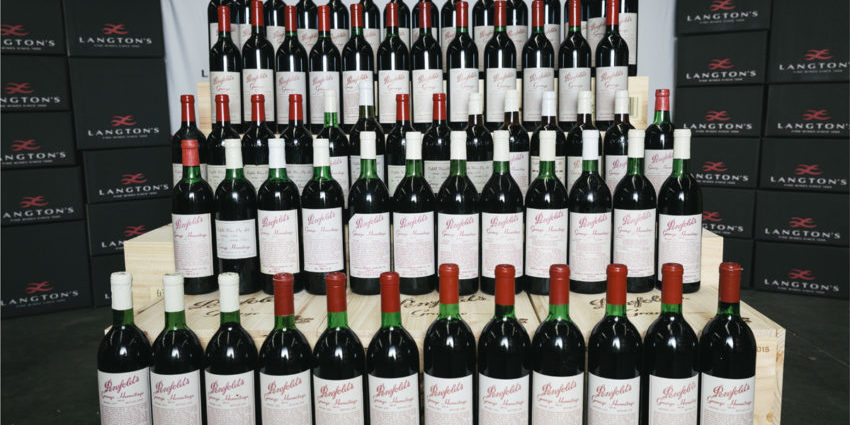 Desert Weavers woven baskets
And to finish off, something truly Australian. Tjanpi Desert Weavers is a not-for-profit Aboriginal social enterprise established in 1995 by the Ngaanyatjarra Pitjantjatjara Yankunytjatjara Women's Council to provide an income for women living in remote Central Australian communities. Check their woven baskets online at Adelaide's Jam Factory.
This story has been edited to include Nordic Star as the preferred south Aussie boat.
Subscribe to our free @AuManufacturing newsletter here.