Brabham Automotive's Adelaide-made supercar, the BT62 (pictured below), is to get an equally super sound system following a link up with a fellow local manufacturer, Kyron.
Brabham Automotive CEO Dan Marks said his company partners with brands which have the same focus on quality, customer engagement and which strive for excellence in their field.
"Kyron, a fellow Adelaide-based company, fits that mould, making a premier product for the world stage.

"Kyron's dedication to design, engineering and performance matches our own, offering Brabham Automotive customers an outstanding lifestyle choice.
"Kyron will be working on bespoke audio systems for Brabham Automotive vehicles as we move forward."
Kyron sells boxless speaker systems ranging from the $289,000 Gaia system to the flagship Phoenix which sells for $349,000

Kyron audio systems are now available for Brabham Automotive customers to order in liveries matching their BT62 .
Only 70 BT62 cars powered by a 5.4-litre V8 engine will be produced in Australia by a team led by British-born Australian racing driver David Brabham.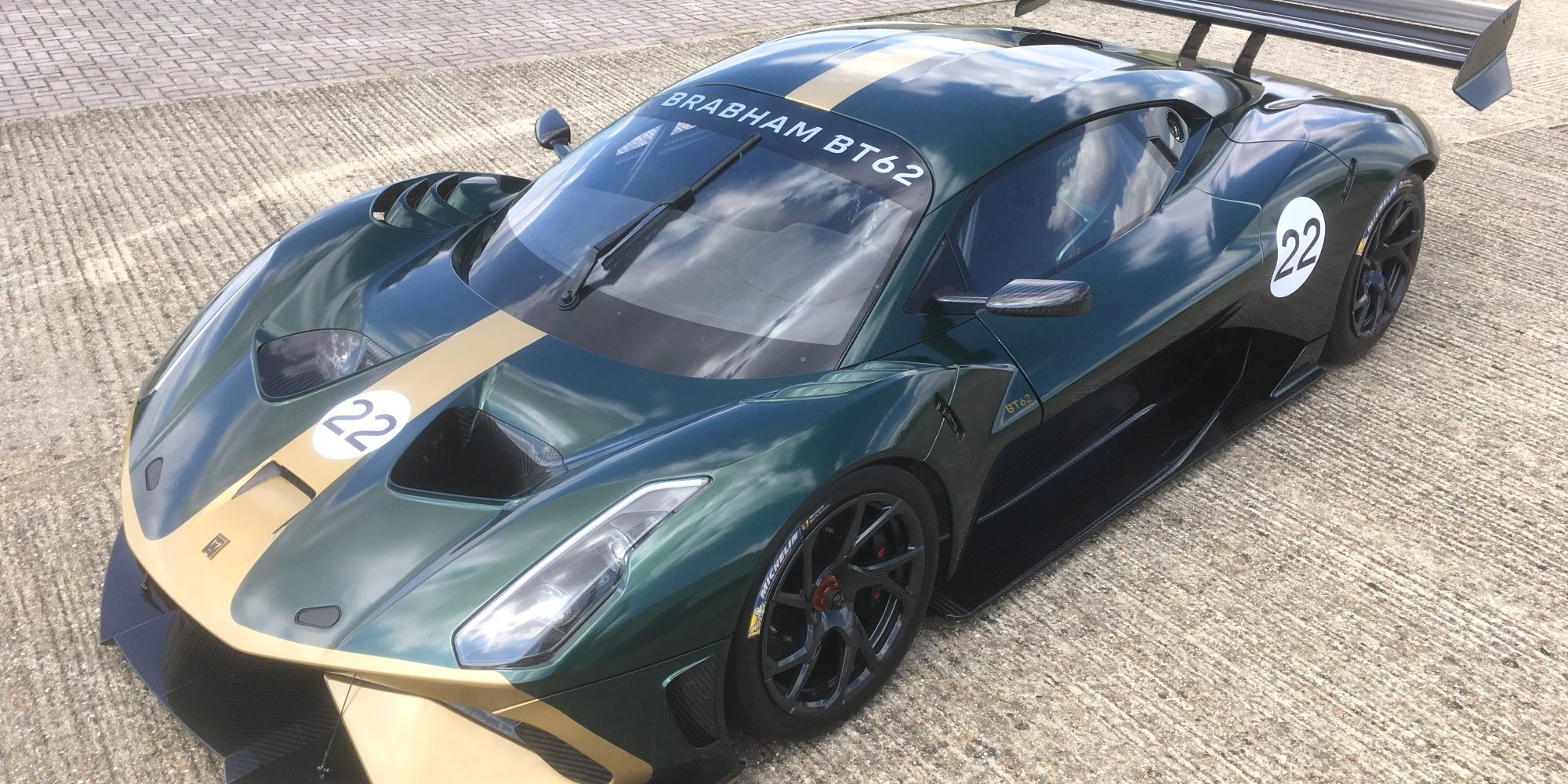 Pictures: Kyron Audio/Brabham Automotive
Subscribe to our free @AuManufacturing newsletter here.