HMAS Warramunga has been relaunched from the BAE Systems Australia Henderson shipyard in Western Australia, the third Anzac class frigate to receive a full ANZAC Mid Life Capability Assurance Program (AMCAP) upgrade at the yard.
(AMCAP) is an ongoing upgrade which focuses on updating ageing platform systems, communications, installation of Long Range Air Search Radar and general maintenance and is due to complete in 2023.
Since arriving at Henderson in May 2019, around 370,000 hours of work have been invested in the ship.
The upgrade is being undertaken by he Warship Asset Management Agreement (WAMA) alliance, a strategic partnership between the Commonwealth of Australia, BAE Systems, SAAB, and Naval Ship Management (NSM.
In 2018 the government signed a $1.2 billion contract for the five-year upkeep of the Anzac frigates.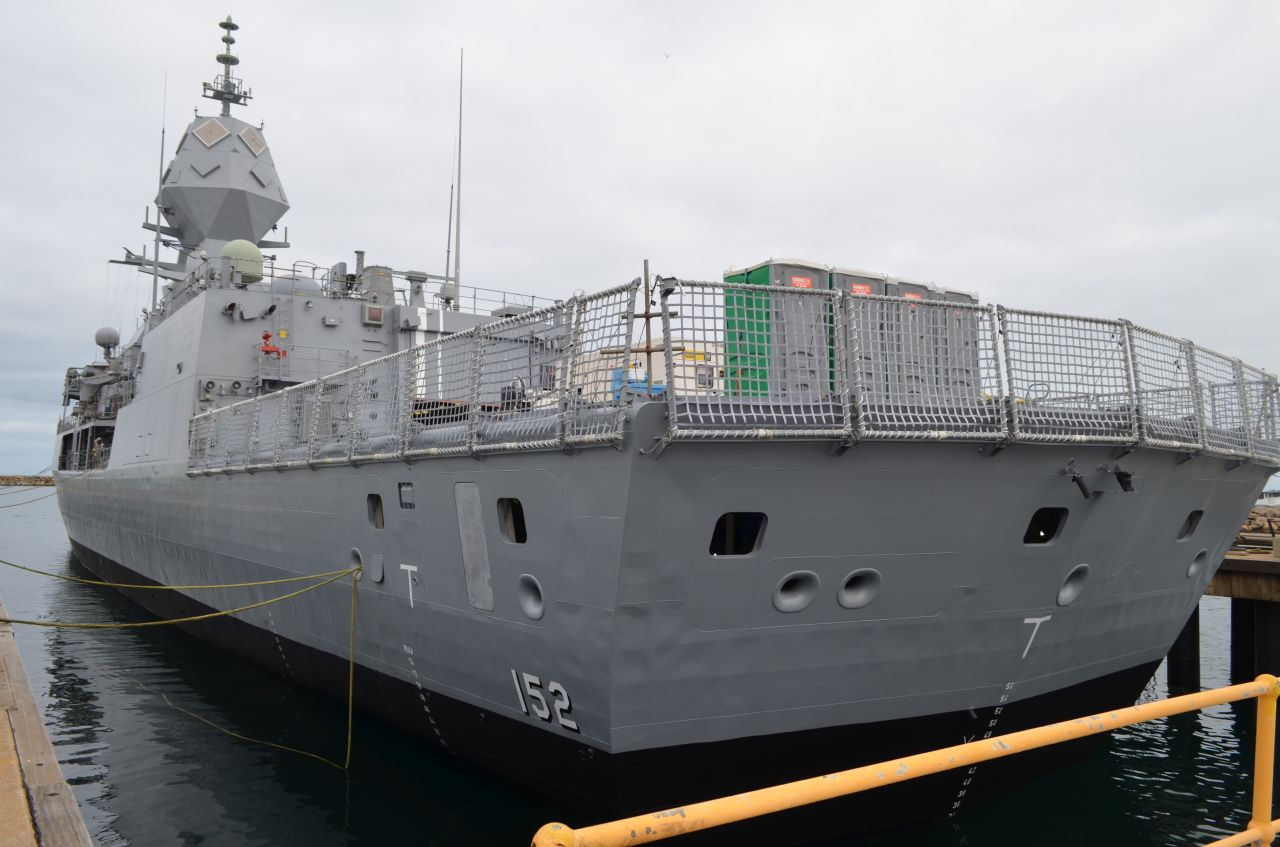 Pictures: BAE Systems Australia/HMAS Warramunga
Subscribe to our free @AuManufacturing newsletter here.