Adelaide's Fleet Space Technologies has selected California-based Tyvak International to mass-produce satellites for Fleet's Low Earth Orbit nanosatellite constellation.
The selection was revealed on social media by South Australia's Department for Trade and Investment.
The Department said: "It's onwards and upwards for these two companies who are rocketing into space and proving that South Australia's space industry is reaching for the stars."
Fleet launched four nanosatellites in 2018, specialising in low-cost communications for Industrial Internet of Things applications.
The company operates a satellite ground station in South Australia (main picture) and manufactures the Fleet Portal (below), an Edge Server, a LoRaWAN gateway and satellite modem and antenna in one package.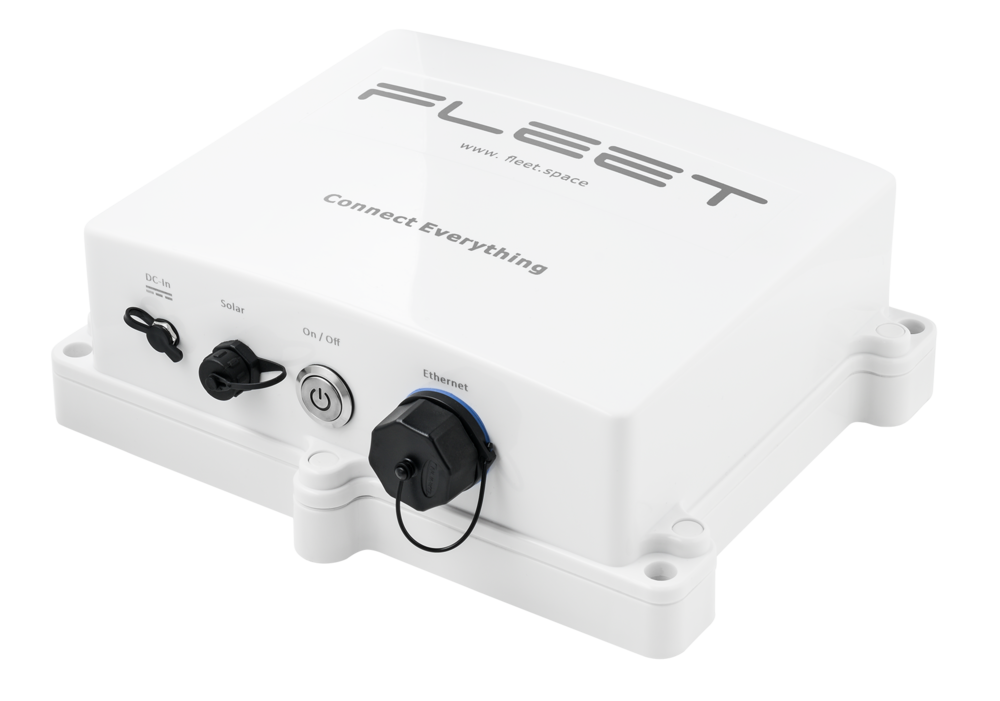 Each portal allows users to connect up to 1,000 devices.
Pictures: Fleet Space
Subscribe to our free @AuManufacturing newsletter here.