A new generation fire truck (main picture) has rolled out of the production line at North Sunshine, Melbourne-based R. A. Bell for use by the Victorian Country Fire Authority.
Eighteen new trucks incorporating the lessons from the recent summer of extreme bushfires are in production with another 25 to be manufactured next year.
Bell Fire and Rescue general manager Peter Fowler said the company had worked closely with its customers and academic collaborators to produce the best possible local fire vehicle.
Fowler said: "Australian manufacturing capability is well regarded globally and there is no more important time to be supporting Australian manufacturing than now."
Bell has previously built 80 heavy tankers plus light tankers for the Victorian CFA, and new vehicles for the Northern Territory and Tasmania Fire services.
It is currently busy making new vehicles for the NSW Rural Fire Service, Queensland Fire and Emergency services.
The new CFA vehicles incorporate a fully automatic Allison transmission that will enhance on-road and off-road capabilities.
"This is an entirely new and innovative concept for the CFA and other agencies are watching this development closely."
They also feature 4,000 litre water tanks, a 1,200 litres/minute water pump and a joystick-operated, front mounted water monitor.
Privately-owned Bell began operations in 1964 and employs 180 staff across three states.
Fowler told @AuManufacturing: "We are unique in that we do everything we can possibly do in-house.
"And we work closely with Universities to support graduate engineers and local secondary schools for work experience."
Sectors supported by Bell include Emergency Services, Health, Defence, Tourism, Water, Transport, Victorian Water boards and councils.
Bell also provides vehicle support and maintenance for Corrections services for Victorian prisons.
The company's Vacuum Jetting and Non Destructive Digging vehicles (below) are in demand nationally and in use on most major road and rail construction projects under way across Victoria.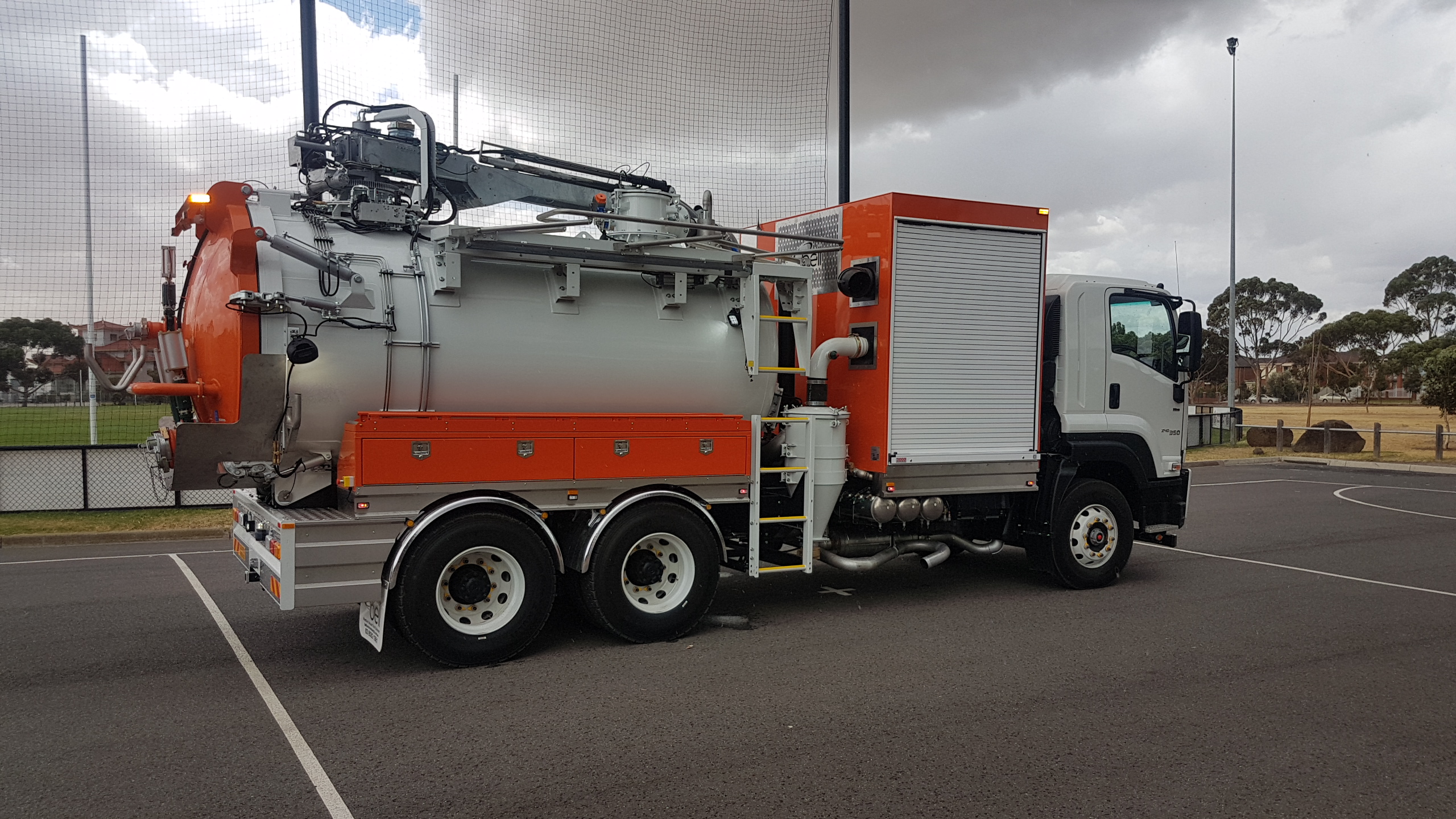 A Bell fire truck also led the 2020 Australia day parade (below).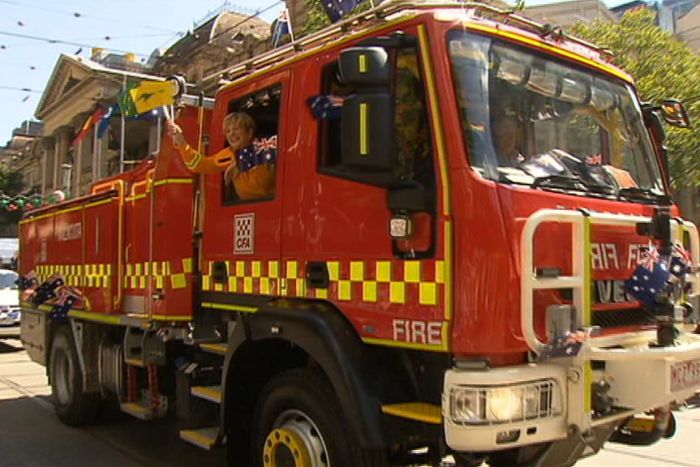 In the last 2 years Bell has also embarked on defence related projects working with global defence organisations supporting Australian made.
"We have a multiple of innovative projects on the drawing board and we look forward to continuing to innovate and create Australian jobs in this critical sector."
Pictures: R. A. Bell & Co Pty Ltd
Subscribe to our free @AuManufacturing newsletter here.