Tasmanian mining equipment manufacturer Elphinstone has made a remarkable comeback as an OEM manufacturer to the global Caterpillar group.
The Burnie company, which employs 2,500, first shot to prominence when it modified Caterpillar surface equipment to operate underground.
Eventually it grew into a 50: 50 joint venture with Caterpillar, designing and making underground load, haul, dump vehicles (LHDs) and articulated dump and ejector trucks.
When Caterpillar bought owner Dale Elphinstone out in 2000, making him Tasmania's richest man, Caterpillar began transferring manufacturing to Thailand.

But Dale Elphinstone started the process again, developing the Haulmax 3900 series off highway haul truck (main picture).
Then followed the Railmax RMT14D road-rail excavator and Elphinstone underground support vehicles such as the underground grader (below).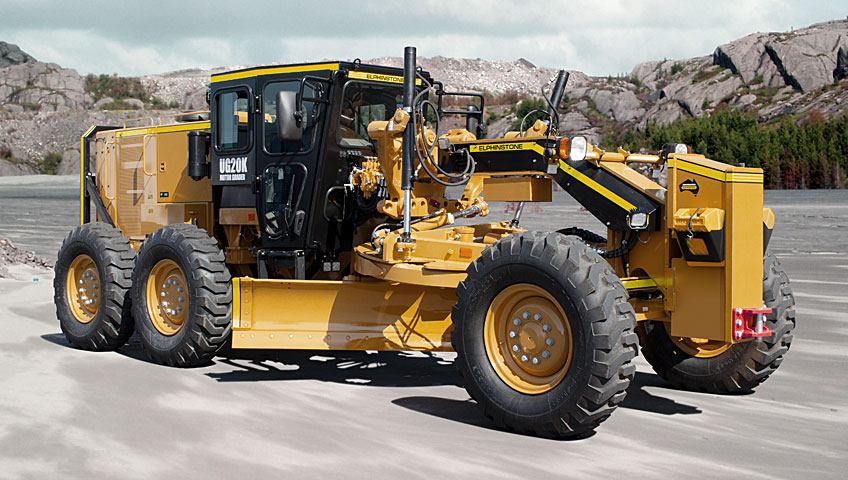 The WR820 agitator (below) is one of a family of underground support vehicles including water tankers and water cannon, fuel and lube vehicles and scissor lifts.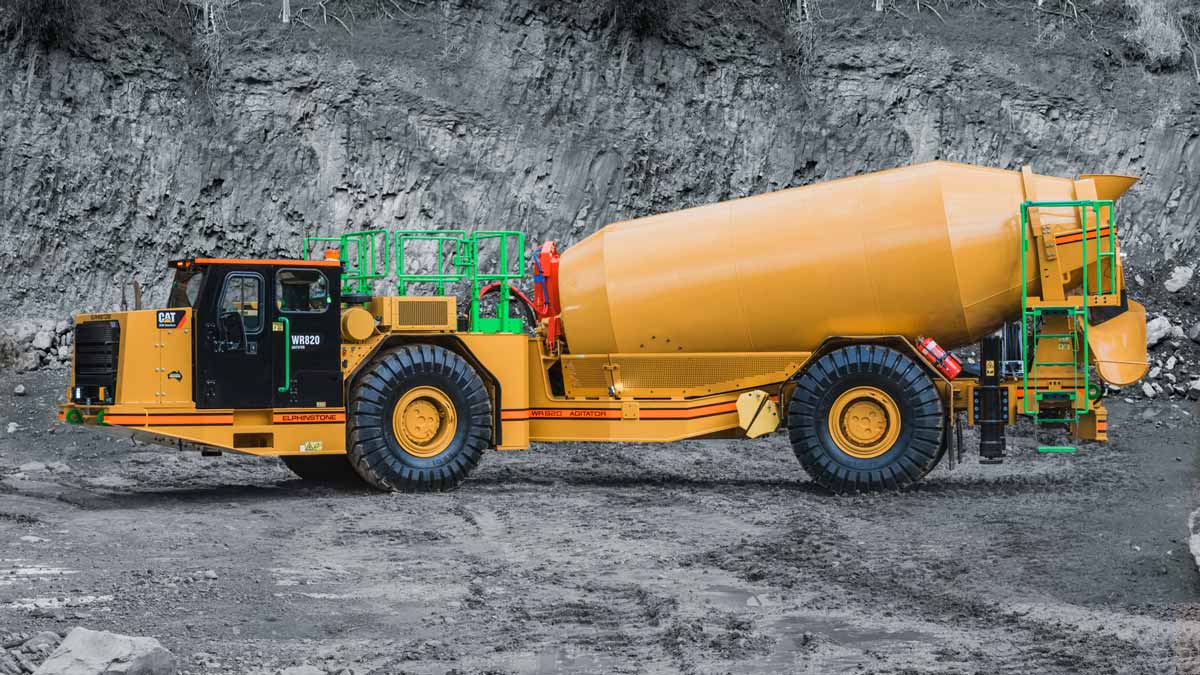 By 2016 he has entered a new joint venture with Caterpillar to supply OEM vehicles to be sold under the Caterpillar name, retaining skills and employment in Tasmania.
The company also manufactures buses for Metro Tasmania and was a bidder to supply armoured vehicles to the army under its Land 400 acquisition.
Together, Elphinstone and Caterpillar have manufactured more than 5000 underground and surface mining vehicles in their Tasmanian and Victorian facilities.
Today Dale Elphistone chairs the company which is led by daughter Kelly Elphinstone (below).
Pictures: Elphinstone Pty Ltd
Subscribe to our free @AuManufacturing newsletter here.