Precision sheet metal fabrication business MSS Engineering has been investing in robotic technologies which are now getting increased use as the economy exits the Covid-19 pandemic.
Managing director Mark Allison took to social media to celebrate cranking up a 'Fanuc CNC and robot 24/7 to help out our customer that needed to meet a very tight delivery'.
Allison said: "It's been a tough 12 months but we get the feeling things are starting to pick up at MSS Engineering."
View video here.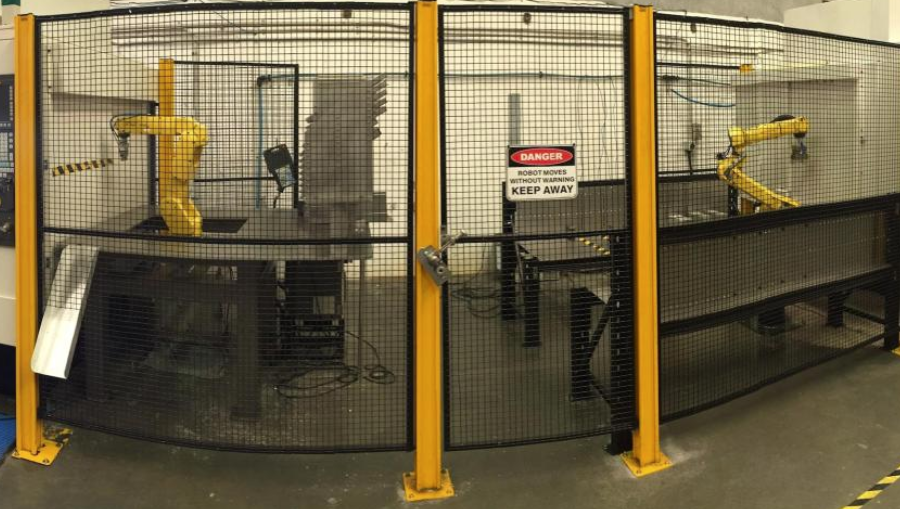 MSS produces precision parts for electronic industries and has a number of robotic systems including a robotic cell capable of running 24/7.
Its high tolerance production engineering uses state of the art CNC machinery directly linked to a CAD system to give a high standard of accuracy.
Allison said: "A special thanks to our existing clients that's been supporting us to get through these troubled times.
"Please invest in our country's future and buy Australian"
Media: MSS Engineering
Subscribe to our free @AuManufacturing newsletter here.