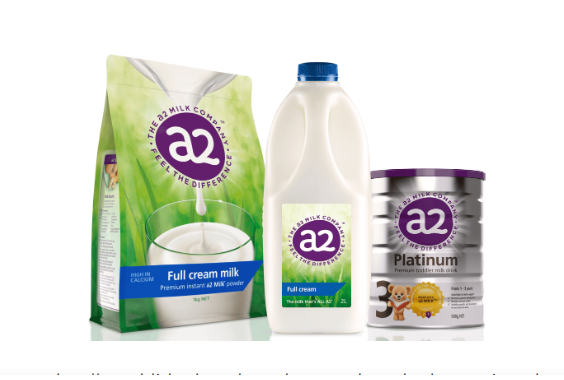 The a2 Milk Company and Synlait are heading to arbitration as dispute resolutions sour over cancelled exclusivity deal.
By Walid Hejazi, University of Toronto and Bernardo Blum, University of Toronto With the current geopolitical challenges between China and the United States, as well as the ongoing supply chain issues affecting manufacturers and consumers, there's been much talk about moving global manufacturing out of China. But despite the talk, U.S.-China trade reached a record…
A pleasing story from the ABC, featuring expert comments from forum members David Chuter and Ty Hermans.