French defence group Thales is ramping up production of the Hawkei light armoured vehicle at the company's protected vehicles manufacturing facility in Bendigo (pictured).
Production of the seven tonne, 4×4 vehicle has been doubled this week as the company races to fill an order from defence for 1,100 vehicles and over 1,000 trailers.
Hawkei is protected by ballistic armour and a V-hull design to resist improvised explosives devices.

Thales company's home-grown technology was proven in Afghanistan with its heavier sibling, the Thales Bushmaster.
Delivery of Hawkei began in 2017 and is supported by Thales facilities in Brisbane and Townsville.
Suppliers to the vehicle include Boeing Australia and composites manufacturer, Quickstep.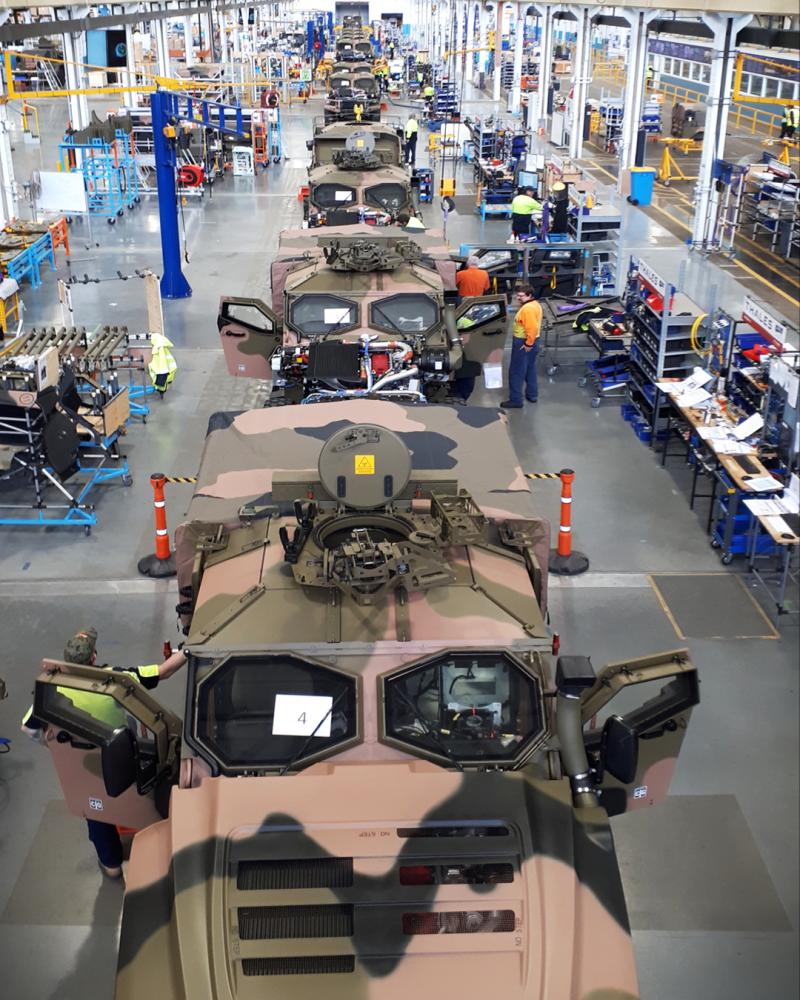 Image: Thales
Subscribe to our free @AuManufacturing newsletter here.