@AuManufacturing's latest online webinar – Your Digitisation Journey – is now available online for you to view via our YouTube channel.
Hear how Christopher Janssen, Managing Director at GPC Electronics, harnessed technology to become Australia's largest electronics manufacturer.
Vanessa Katsanevakis, Director of Sussex Taps talks of the sophisticated manufacturing, materials tracking and storage and metal finishing that makes her company the leader in tapware.

And Ty Hermans, Managing Director Evolve Group & Venlo Holdings, explains how technology helps him handle 30 percent per annum growth.
The webinar hosted by editor Peter Roberts and Rade Bogdanovic, SoftLabs Director, Products and Solutions, is available below.
This webinar is brought to you by SoftLabs enterprise software.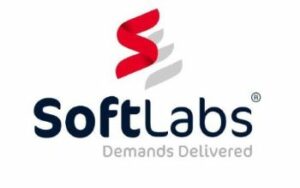 Picture: Vanessa Katsanevakis